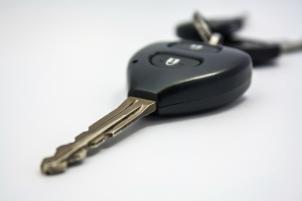 Do you need a new car key copy made? Did you happen to leave your car keys inside of your trunk and get yourselves locked out?
If so, Car Key Copy Atlanta is the best locksmith company to call now.
We will send out one of our mobile locksmiths right to your exact location to help you with any lock or key problems you may be experiencing and in need of assistance with.
Open 24 Hours, we will be ready prepared with all the latest tools and skills to help you tackle all of your concerns in the quickest way while providing you with extremely low and affordable prices.
CAR KEY COPY & REPLACEMENTS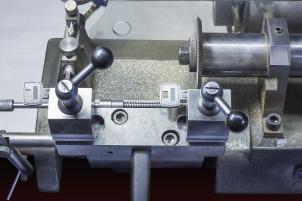 You can choose to call a dealership when you need a new car key, but that will only cost you more money for the same service our professionals will provide you at a much lower cost.
We can get you blank keys for all your different vehicle models and makes. It doesn't matter if your car uses a standard or transponder key.
When you need a new car key, we will come right to your location and make you one even if you do not have the first pair in hands.
We'll program your transponder keys, chip keys, keyless entries, key fobs, remotes and also provide you with a key cutting. Our expert techs are fully capable of handling all of your key replacement needs.
Our locksmiths have many different tools and techniques for each key programming and will choose the right one for each individual need. Before we program your transponder keys, our techs have to ensure that the key is blank in order for the chip to be properly placed. Worry not if it isn't, since our experts will provide you with different solutions, to make the process as easy as possible for you.
For your key fob programming, however, you will need a new key as you cannot program a key fob that has already been programmed once to your vehicle. Our locksmiths at Car Key Copy Atlanta, have all the proper equipment to program any of your car key fobs and keyless entries for any of your car makes and years no matter how old or new they are.
Call us right away at (404) 832-0315 to request service any type of locksmith services you need for your car.